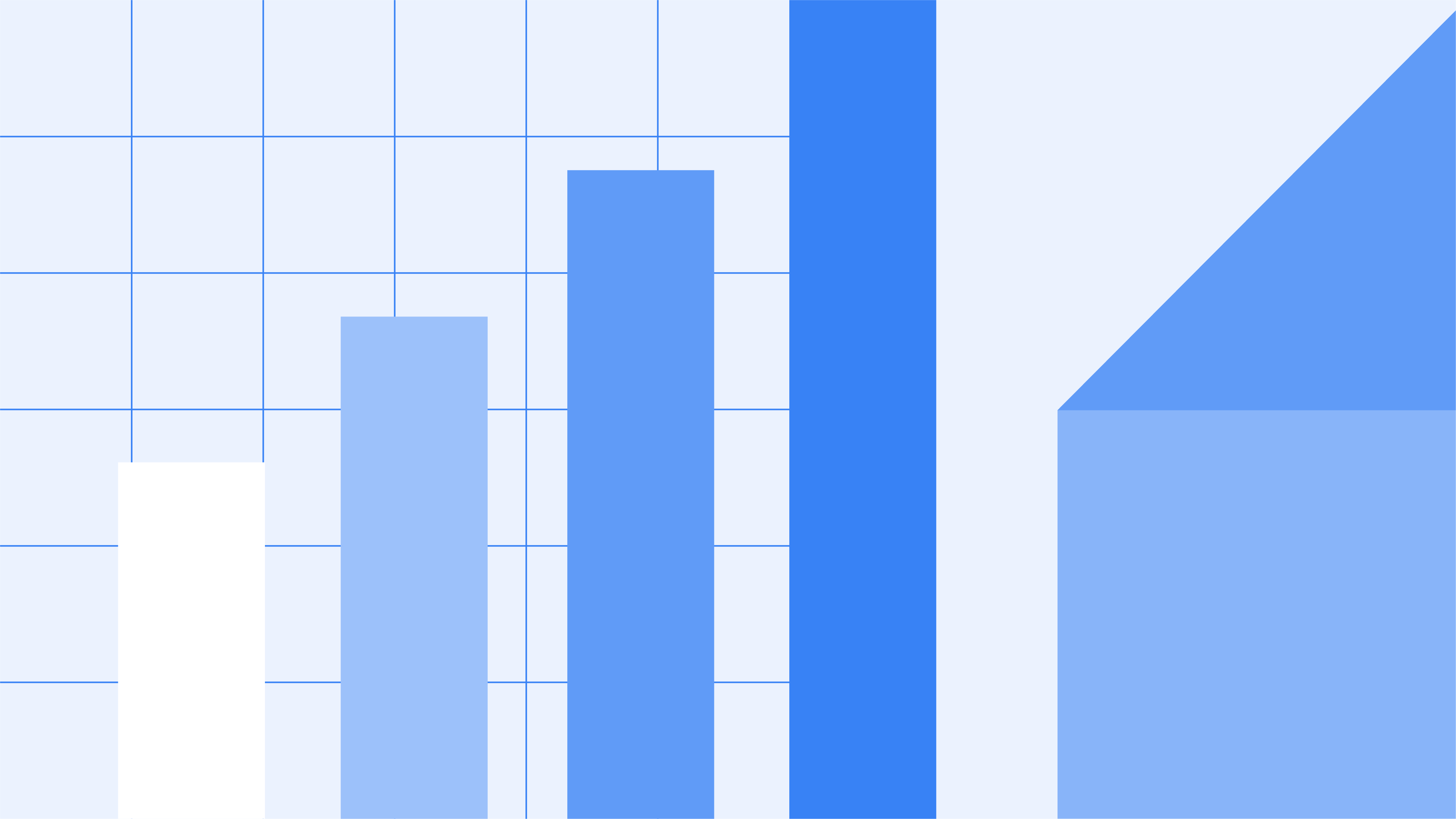 Grow your practice, not your admin burden: OncoCloud Virtual
Tune into this recording from OncoCloud Virtual to learn tactics and strategies from community oncology leaders that can help you grow and diversify your practice.
Growing and diversifying your practice can unlock additional revenue, patient volume, and negotiating power. Learn tactics for sustainable growth from community oncology leaders, including how to incorporate new specialities, increase patient engagement, and build new service lines.
Speakers:
Nirav Shah, Vice President, Revenue Cycle Management Flatiron Health
Todd O'Connell, President, New York Cancer & Blood Specialists
Kathy Oubre, MS Chief Executive Officer, Pontchartrain Cancer Center
Brad Prechtl, MBA President & Chief Development Officer, American Oncology Network