Subscribe for the latest in community oncology
Stay up to date with our Flatiron Communities newsletters, written and curated by industry experts at Flatiron. Learn more about each of our communities below.
Your go-to newsletter for focusing on patient care
In order to focus on patient care, everything else must be reliable, smart, and safe — both in your workflow and technology. Our goal at Flatiron is to help you spend more time with your patients, not your software. Subscribe to the Curbside newsletter for the latest updates from the clinical community, including industry news, network insights, and product enhancements that enable a better patient experience.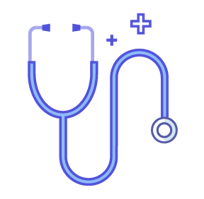 PRACTICE MANAGEMENT COMMUNITY
Your go-to newsletter for powering a healthy practice
Subscribe to Practice Pulse to stay up-to-date on relevant trends in revenue cycle management, value-based care and data insights. Hear from Flatiron and community oncology experts on ways to grow your practice, transform for value-based care and leverage the data you need to run a successful practice.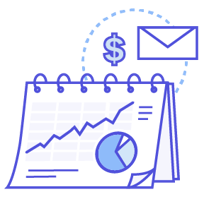 Your go-to newsletter for navigating research programs
Running a research program is complex with many moving parts. Our goal at Flatiron is to provide you with tools to navigate the process more seamlessly. Subscribe to Research Roundup to connect with other research directors, managers, and coordinators to share best practices and tactical strategies to run a successful research program.